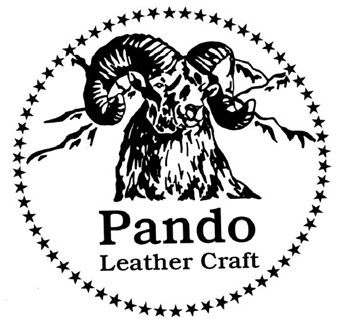 Pando Leather Craft Mfg.
Saves You Money!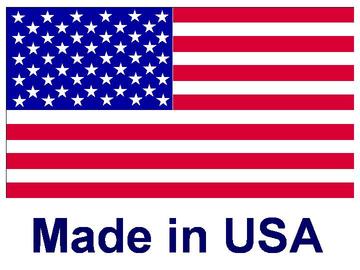 Shelby Twp., MI 48316
Phone: 989-370-1426
Fax: 866-582-0575 E-mail Us
In 1988, Pando Leather Craft Mfg. was founded by Pando Grozdanovski, that is when he made their first wallet. During that time, Pando Leather Craft Mfg. resisted trends to create wallets and accessories with man-made leathers and vinyl materials. Pando Leather Craft Mfg. preferred to blend excellent design with meticulous craftsmanship to fashion superior products with lasting results. The philosophy has served the company as well then as it does today. That is why we want to help your company grow by offering you the best prices and fastest shipping.
On behalf of the Pando Leather Craft family, we want to say Thank You to all of our valuable customers. We are truly grateful that you have chosen Pando Leather Craft as one of your suppliers.

We want you to know that we strive to provide you with the best service so that your experience using our website is effortless and rewarding for your business.


Driven by Quality:
Each and every wallet, belt and accessories are checked for defects after manufacturing. If any merchandise is found to be defective under normal wear and tear, it will be replaced or repaired free of charge. We at Pando Leather Craft want all of our customers to be satisfied.
We manufacture all our products in the USA.
Website and Artwork Designed by:
TNS Services
e-mail: tnsservices@comcast.net
© Copyright 2007 Pando Leather Craft Mfg.